Tenã Koutou Katoa, click on the link below to view my Pēpēhā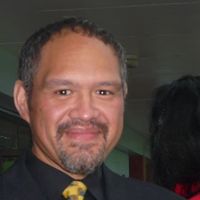 Over the past 10 years, I have worked with individuals and their families to find solutions that work for them. When working with people I take a strength based approach underpinned by a holistic view, which can create a pathway or reconnect people to the answers they have always had.   
Key Professional Skills
Program Development and Presentation
Facilitated and presented leadership training & seminars
Written and designed Intervention programs for individuals, groups, organisations and communities.
Book 1/2 Hour with Coach Grant - $57.50
Book 1 Hour with Coach Grant - $115